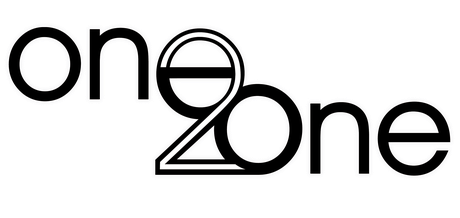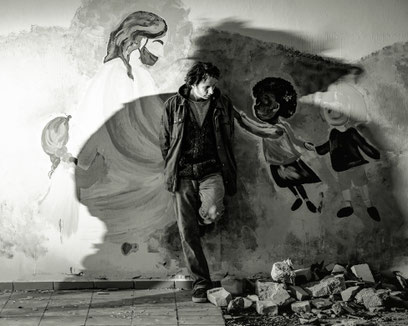 Wild Style Drip Hop and Tricky Dub

All  tracks (except "Din Daa Daa" - Homage) can be purchased as Download via our Bandcamp-Account!

Follow me on Facebook, Instagram and Soundcloud. Cheers!
---
Wildstyle HipHop with German Lyrics.
Carb & One2One - "LichterLow" Debut EP is out on Free-D!
---
Another Dub Classic featuring Jah Olli - "Marching" - check out all three Versions!
---
Here we go with a new HipHop project produced by One2One - Carb &One2One - "Komet"
---
Have a beautiful "Analogue Sunday" and a psychedelic coffee break with a trippy housy remix of "Freedom Chant"!
---
Another Steppalicious Track with Jah Olli!
Check out Freedom Chant (Original)
---
Yo - another one for you!
 Put a little Love in your Heart! Especially these days - in this time!
Once again with Vocal Maestro Jah Olli!!
---
"Put a little Love in yoir heart"
Drippy beats and swaggy vibes and the man Jah Olli:
Check out the ultratrippy  "Dub Dash" - Version as well:
---
"One Day" - The first track with our good friend  the amazing Jah Olli!
Check out the outrages Dudageddon-Version - my favourite:
---
Homage to the famous "Din Daa Daa" by german percussionmaster George Kranz originally released in 1983. We tried to keep the spirit of the original as close as possible by completly reprogramming and singing the solopart ourselves. Bet you don´t know the beatsample!
---
One of our earlier tracks: "Heaven"
---
"George" is an instrumental track aswell with lots of HipHop references and delicate sidenote-samples to George Bush.